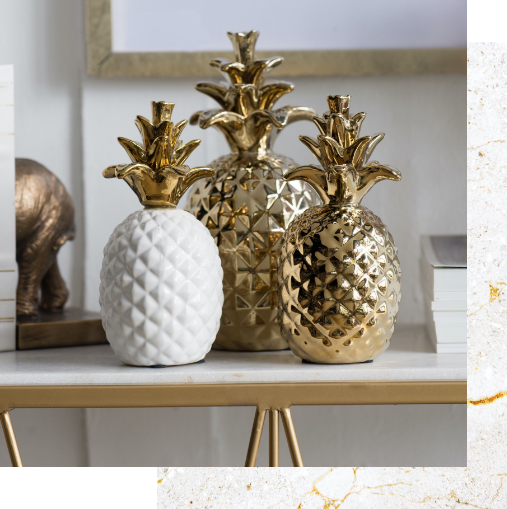 About Us
Established in 2005, Jackhan Sdn Bhd is a trusted provider of high-quality yet affordable furniture and home decor to homeowners, private companies and the government sector. Throughout our years of operation, our priority has always been focused on maintaining good relationships with our customers, employees and suppliers.
At Jackhan Sdn Bhd, our mission is to be Brunei's leading furniture retailer and to provide the best customer experience both before and after sales. We strive to achieve this by offering high quality, stylish furniture at competitive prices. We are constantly refreshing our product range to update our returning customers on the newest design trends and to accommodate for all household or office settings.
When visiting one of our stores, our knowledgeable Retail Sales Associates will be happy to assist you in finding the perfect pieces for your home. Their expertise helps establish a comfortable and enjoyable environment for you to shop in. At Jackhan Sdn Bhd, we promise to always deliver your furniture on time and unite you with your new items within days, not months.
Browse our extensive catalog of products and shop online or visit one of our showrooms to start your journey in creating your ideal home.
This Jackhan Store website and stores are independently owned and operated by Jackhan Sdn. Bhd. If you have any questions or inquires, you can contact us here.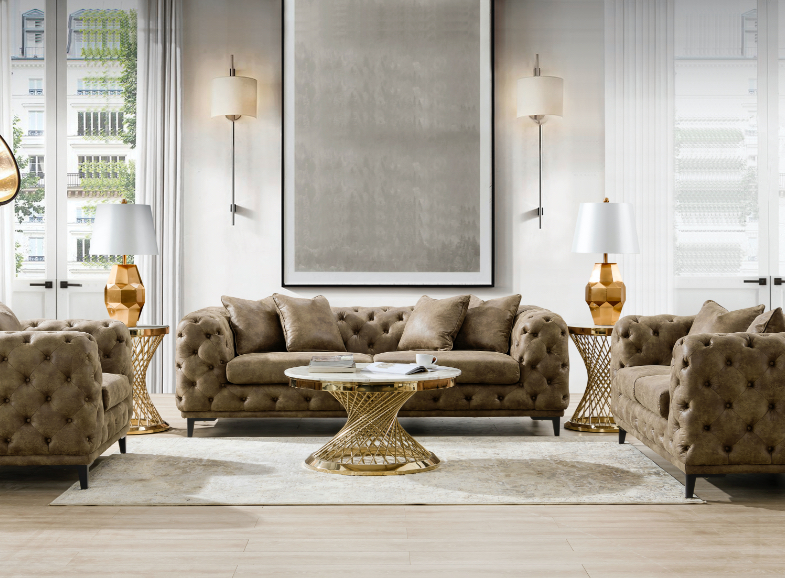 Join Our Mailing list
Subscribe now for the latest offers, sales and tips.